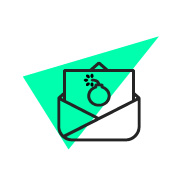 Effortless Email Forwarding
Say goodbye to the hassle of managing multiple email accounts and enjoy the convenience of having all your emails forwarded to a single destination of your choice. Consolidate your email flow and stay organized like never before.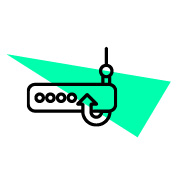 Seamless Integrations
Take your email management to the next level with our seamless integrations. MXcatch allows you to effortlessly connect your email streams to popular collaboration tools like Slack, enabling you to stay in sync with your team. You can also integrate with FTP servers, enabling automatic uploads of incoming emails to your preferred storage location. With MXcatch, you can customize your email workflow and optimize your productivity.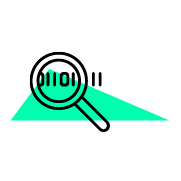 Flexible and Scalable
MXcatch is designed to adapt to your evolving needs. Whether you're a small business, a growing startup, or a large enterprise, our service scales with you. Easily manage multiple domains, configure specific rules for each, and handle varying volumes of incoming emails. Our flexible and scalable infrastructure ensures that MXcatch can grow alongside your business.